This bundle includes ten Licenses for the following courses:
Foundation to CNC programming
Milling machine programming with G-Code
Lathe Programming with G-Code
Advanced macro programming
Fusion 360 for lathes CAD/CAM
Fusion 360 for milling machines CAD/CAM
Desktop router programming with G-Code and Fusion (FREE)
3D printer programming with G-Code (FREE)
Maths - Speeds and feeds (FREE)
Maths - Trigonometry (FREE)

Maths - Transposition of Equations (FREE)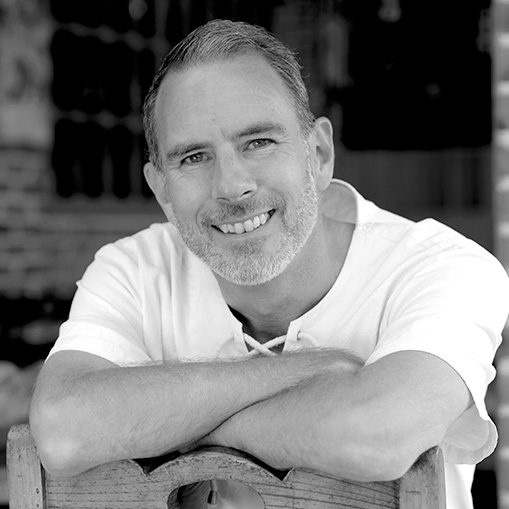 My journey into the world of machining started in 1991 when I landed an apprenticeship at British Aerospace. For the first year, I studied general engineering principles where I learnt about every type of shop floor manufacture from welding, sheet metal work, bench fitting, tool making and of course machining. The following two years I specialised in manual machining, I found this to be a very important stage of my study as learning the feel of a manual machine enabled me to understand the limits of the CNC machines later in my career, and also gave me knowledge on how different materials behave under the high stress of the material removal process.
Moving on to CNC machines was a massive life-changing moment, I still remember that day clearly. Seeing the possibilities of rapid industrial manufacture blew me away and grabbed my interest like nothing else, I was hooked. The rest of my apprenticeship was spent with journeyman teaching me how to program and operate 2 axis Lathes then onto 3 axis milling machines, then 5 axis mills until eventually I was setting, programming and operating 7 Axis machining centres with dual spindles and live tooling.
Over 30 years experience
At this point in my training, I had finished the college courses I needed to be a qualified CNC Machinist. So I enrolled in night school and studied advanced CNC programming then another course on Computer Aided Design (CAD) Computer Aided Manufacture (CAM) and Computer Aided Programming (CAP) I had a thirst for learning and wasn't about to stop there. So I enrolled in an ONC/HNC 4-year university course studying mechanical engineering.
Altogether I had spent 10 years studying engineering by the time I was 26. After working as an Aerospace CNC machine tools engineer for over 30 years for GE, Airbus, Boeing and a range of military contractors I discovered I enjoy teaching apprentices. So I built online courses to help the new guys in the trade to excel in this exciting world of CNC Machining.
Frequently Asked Questions
Can I get a refund if I'm unhappy with my purchase?
If you are unsatisfied with your bundle, reach out to us to see if your purchase is eligible for a refund.
As stated in Teachable's Terms of Use, Bundles that contain coaching ARE NOT covered by Teachable's 30-day student refund policy. As such, we highly recommend that you add your own refund policy here.
My bundle includes coaching. How do I schedule my appointment?
Upon purchasing a bundle that includes coaching, you'll receive further instructions on how to book a time for your appointment.
Bundle Contents
Showcase courses and coaching in your Bundle.